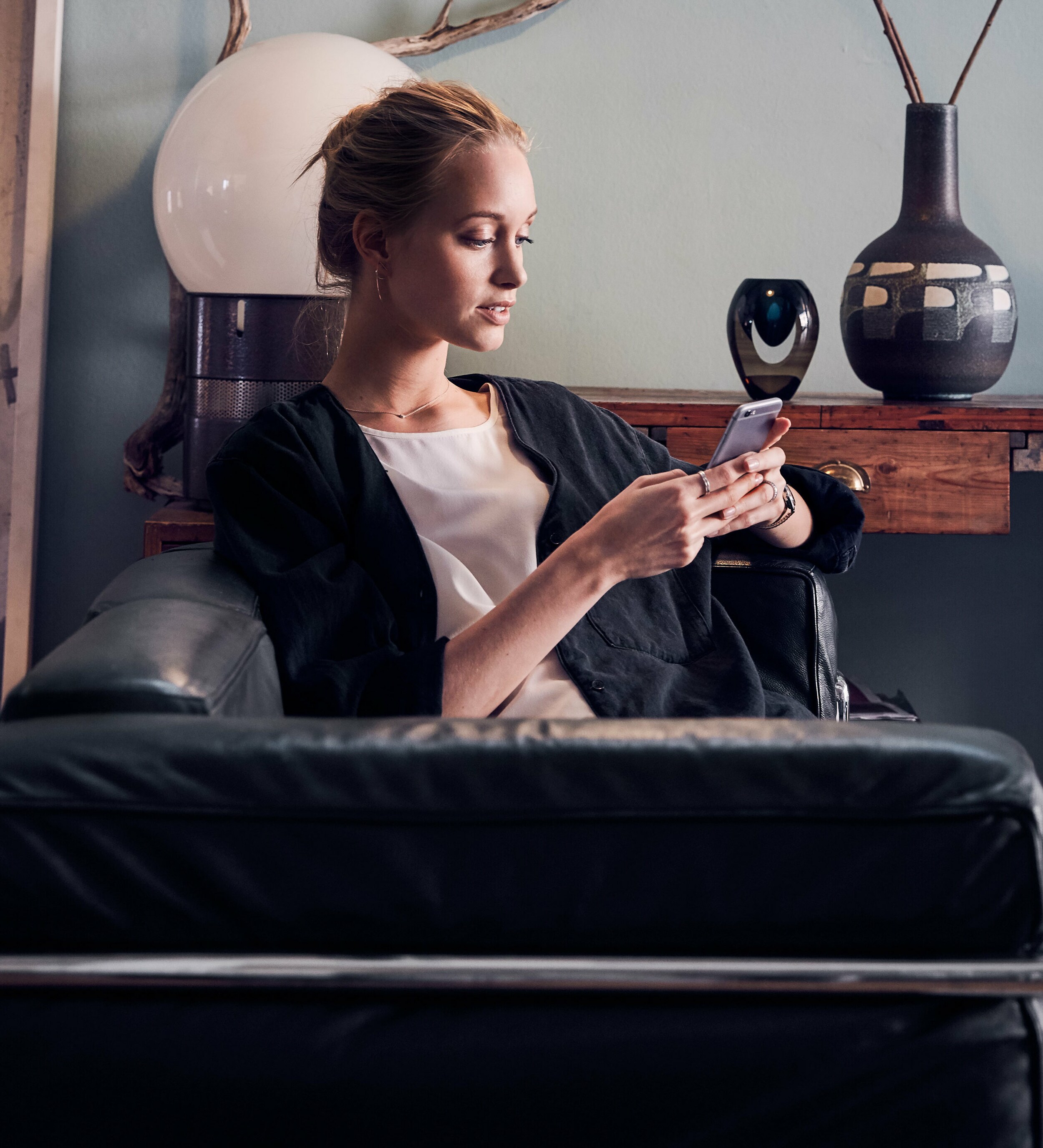 Kempthorn Volvo Cars: Full-Service Financing!
Kempthorn Volvo Cars, at 1449 Cleveland Ave N.W. in Canton, OH, is a great place to go for a full-service finance experience.   We believe that the finance experience goes beyond loan terms and interest rates and our experienced finance team is here to do everything in they can to provide clarity to the finance process and ensure that you understand all your options. Please complete our finance application and one of our finance members will contact you to discuss your financing goals.
If you're commuting in from Massillon, OH daily and looking at new Volvo vehicles, our finance team will be able to look at your situation and discuss whether you would be best served in a traditional auto loan or if leasing might be a better option. Our finance team can help you determine which is the better option for you. Our finance team can also discuss our finance incentives and offers and how they may factor into your financing.
We work with many different lenders around the area and use that to your benefit.  We will review your credit report and determine which lenders might suit your situation the best and competitively match them to get you the best possible interest and monthly payment.  Why travel to every financial institution in Akron, OH or New Franklin looking for the best deal?  Make us your one-stop-shop for your financing and let us help get you the best deal.

Protecting Your Investment
Whether you are financing or leasing, owning a vehicle is an investment and investments should be protected.  Kempthorn Volvo Cars is aware of this fact and has many different options to protect your vehicle like Extended Warranty options to cover unexpected mechanical failures, Tire and Wheel Protection to cover the cost of any flat tire or bent rim from any road hazard like a pot hole, or Lease Wear and Tear protection to shield you from any damages or wear at the end of your lease agreement, like bald tires, dings, or scratches.  Our finance team will go over these options and more with you.
Maintenance and Protection Packages
Kempthorn Volvo Cars in Canton, OH is eager to earn your business.  Before you make the drive from Green, OH, feel free to look at our new inventory and our pre-owned inventory.  If you are planning on trading your old vehicle, you can also get an idea of its value by using our trade evaluator.  Complete our application today or give us a call and get started on getting in to your next vehicle!
Contact Us!