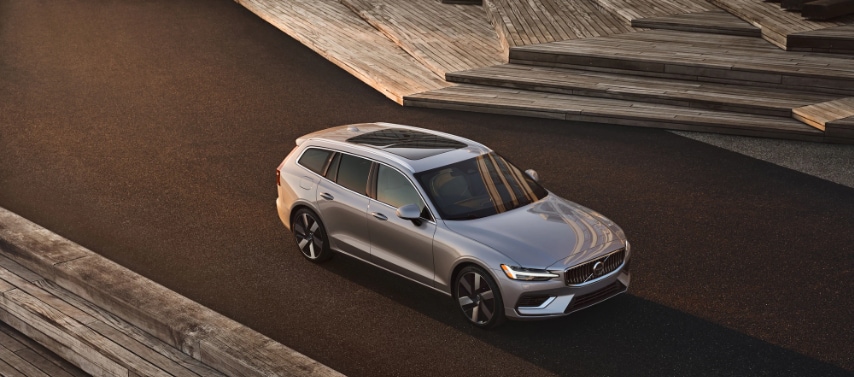 The Volvo brand believes in elegance through simplicity, and this shows through all parts of the company. We see that firsthand at our Ohio Volvo dealership with the new models for sale here. The Volvo brand is always looking for ways to bring more to car shoppers, and a recent change to the trim levels of new Volvo models highlights that. Read on for details about the Volvo trim level change and how it helps you.
What Are the New Volvo Trim Levels?
New 2023 Volvo models will now come in three trim levels, and this change will first appear on the Volvo C40 Recharge, the brand's first all-electric luxury vehicle. Those three trim levels are:
These three trim levels and their names make it easy to know which falls where in the trim level lineup of new Volvo models. The Core trim is the base model, so the features in it are part of each vehicle and continue on to the next trim level unless upgraded. The Plus trim adds to the base model with more features, and the Ultimate is the top-of-the-line offer.
Shop Our New Volvo Models for Sale in Ohio
Figuring out where each trim level for a vehicle falls in the lineup isn't always easy, especially when it can change from model to model. You won't have to worry about that with our new Volvo offers. We can't wait for the Volvo C40 Recharge to arrive with this updated trim level system, and we're sure that models such as the Volvo S60 and Volvo XC90 Recharge aren't far behind. You can shop our current Volvo models, and you're always welcome to ask out team about the various trim levels and what comes in each!
Explore Current Volvo Inventory